Michigan Tech Alumni Reunion
POstponed – more details coming soon!

Gitche Gumee Bible Camp | Eagle River, MI
This summer, join Michigan Tech InterVarsity alumni and their families for a weekend of sharing memories, worship, Bible study, reconnecting with friends, and fun!
More details to come, but reserve your spot with a $50 deposit.
Return to the Keweenaw. Connect with Friends. Worship and study scripture.
Cabins
Includes housing and meals:
Ages 5+: $140
Ages 3-4: $110
Ages 0-2: $80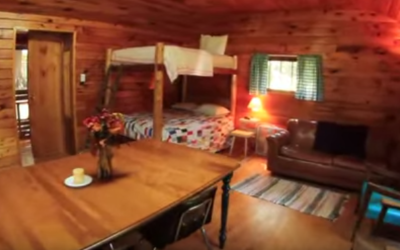 Camping (Tent or RV)
$110 per site (any number of people) plus meals:
Ages 5+: $60
Ages 3-4: $30
Ages 0-2: Free
A $50 non-refundable deposit per family is required to register, which is applied to your balance. The remainder will be paid directly to the camp at arrival.
More details to come
Arrival
More details to come
Departure